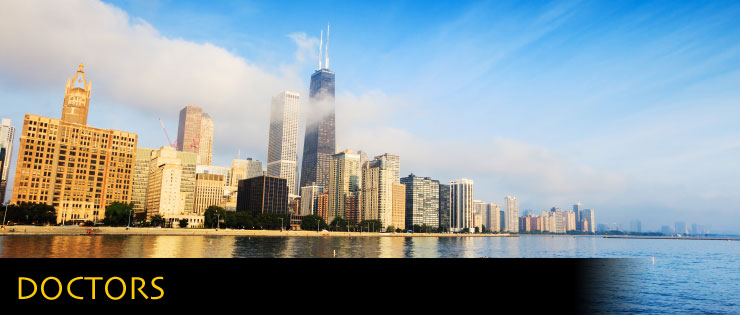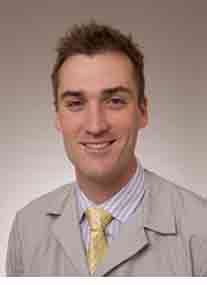 Dr. David Bisterfeldt has a true passion for dentistry.  He has received training in all aspects of restorative and cosmetic dentistry and employs all of his skills in the treatment of his patients at NDC.
Dr. Bisterfeldt is a graduate of the University of Illinois at Chicago College of Dentistry.  Graduating at the top of his class, he went on to receive a number of awards and accolades. Moving on to private practice, Dr. Bisterfeldt has experience treating a wide array of patients with a diverse set of dental needs. He is a member of the American Dental Association, Illinois State Dental Society, the Chicago Dental Society, and the American Academy of Cosmetic Dentistry and has completed hundreds of hours of continuing education on all aspects of dentistry. 
When not practicing, Dr. Bisterfeldt enjoys playing basketball and golf and quality time spent with family and friends.