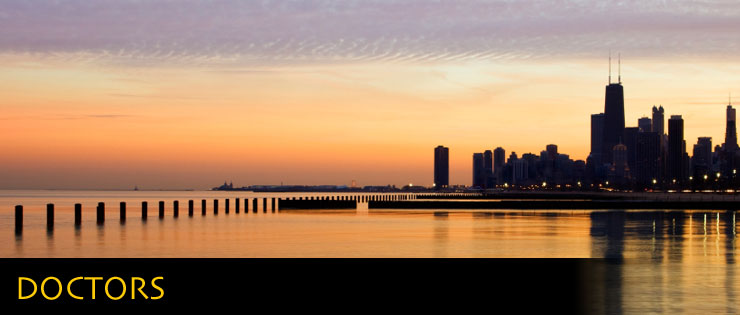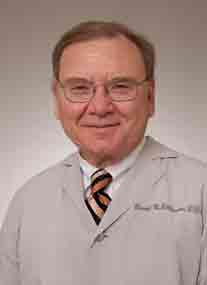 With over 30 years of private-practice experience in general dentistry, Dr. Brant Bittmann has handled an exceptionally broad range of dental problems. A hallmark of Dr. Bittmann's career is the way he has enhanced his and other dentists' skills and knowledge through teaching. He began his teaching career at Northwestern Dental School as a full time Clinical Instructor with a joint appointment to both the Fixed Prosthetics Department and the Removable Prosthetics Department. For over seventeen years Dr. Bittmann served in many capacities in three different departments finishing his career as a part time Clinical Assistant Professor.
While caring for patients as individuals has always been his top priority, he has also made significant contributions to dental education. He developed the Geriatric Treatment Program at Northwestern University Dental School and served as its coordinator for five years. Geriatric care grows more important everyday, as America's senior population increases and their oral care issues are more closely linked to their overall health.
Dr. Bittmann is a graduate of Lawrence University and Northwestern University Dental School. He is also an active member of the American Dental Association, and other major professional organizations.