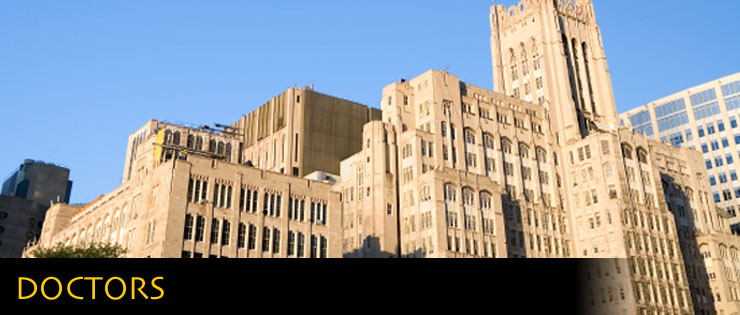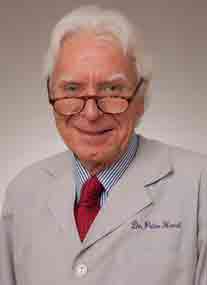 Dr. Hurst has an international background in dentistry, having been educated in Europe and the U.S.A. He attended the University of Edinburgh in Scotland and was awarded his dental degree in 1969. Thereafter he pursued additional training in several specialties at the Royal College of Surgeons in Edinburgh, The University of London, and Northwestern University. Dr. Hurst is named in the current editions of both The Best Dentists in America and The Guide to America's Best Dentists. In 1982 he was appointed Chairman of the Department of Dentistry at Northwestern Memorial Hospital. He is currently Professor and Chief of the Division of Dental Surgery in the Feinberg School of Medicine at Northwestern University.
In addition to his private-practice activities, Dr. Hurst's contributions to the oral-health field include over 30 articles in scholarly journals and numerous scientific lectures in this country and abroad. His interests range from medically necessary oral care to quality assurance in clinical practice. Dr. Hurst has led more than ten research projects at major universities and hospitals, and he has been involved in student and resident teaching for over 30 years. He acts as an advisor to many dental and medical organizations and as a consultant to the American Dental Association and the Joint Commission (JCAHO).
Dr. Hurst's wife, Margaret, is a physician. They have four children.