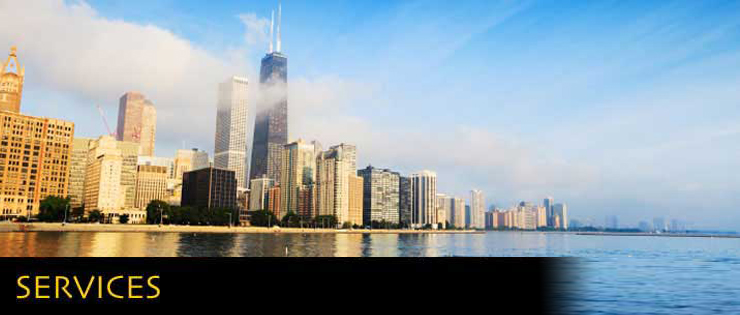 Periodontal Care
Corrective treatment is available for gum and supporting tissue problems including more advanced periodontal surgical procedures.
Cosmetic Dentistry
A wide and expanding variety of services are used to enhance your smile including bleaching, bonding, porcelain veneers and crowns. Additionally, orthodontics and orthognathic surgery can be considered where tooth positions have to be significantly altered.
Crowns & Bridges
Natural looking porcelain crowns are used to repair weak or broken teeth. Bridges replace missing teeth by using other teeth as anchors.
Implants
Single or multiple missing teeth can be replaced by placing titanium foundations into the jaws. Natural looking teeth are then attached to these secure structures.
Prosthodontics
The comprehensive restoration of tooth and jaw function through the combined, integrated use of crowns, bridges, implants, and removable dentures.
Endodontics
Endodontic treatment (root canal therapy) is necessary when the pulp, the soft tissue inside the root canal, becomes inflamed or infected. Endodontic treatment helps you maintain your natural smile, continue eating the foods you love and limits the need for ongoing dental work.
Advanced Oral-Care Services
Based on your needs, your NDC doctor may recommend:
Full Reconstruction of the dental arches including major occlusal (bite) reconstructions.
TMJ diagnosis and treatment