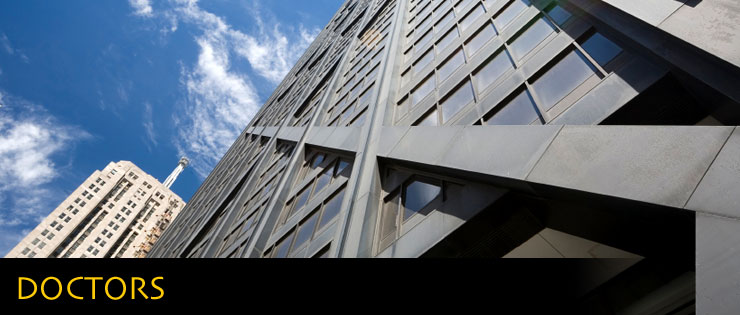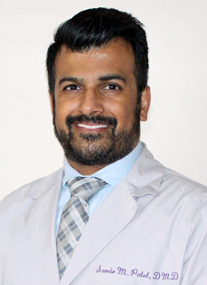 Dr. Samir Patel loves the field of endodontics and hopes to make your visit one that is both informative and pleasant. He is excited to be able to provide the patients at NDC with quality endodontic care.
Prior to embarking on a dental career path, Dr. Samir Patel attended the University of Illinois at Urbana-Champaign for both his Bachelor of Science and Master of Science degree in Microbiology. He then went on to earn his Doctor of Dental Medicine degree from the Tufts University-School of Dental Medicine, in Boston, Massachusetts. After dental school, Dr. Patel returned to the Chicago area and completed a General Practice Residency Program at the Loyola University Medical Center in Maywood, Illinois. Finally, he earned his Certificate in Endodontics from the University of Illinois in Chicago.
Dr. Patel is a Chicago area native who values both his family and friends. Both he and his wife enjoy everything about Chicago: the pizza, the street festivals, and even on occasion, the snowy weather. Dr. Patel is a sports and running enthusiast. He has trained and participated in six marathons.