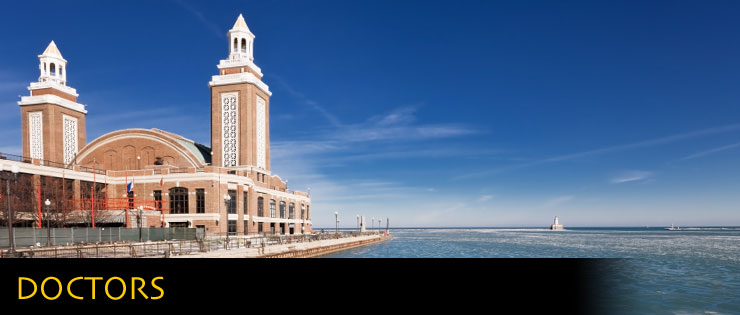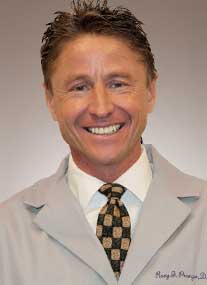 Dr. Pranger is a Board Certified Periodontist. As a Midwesterner from northern Michigan, Dr. Pranger received a Bachelor of Science degree in 1981 from Alma College. He then went on to attend Northwestern University School of Dentistry, from which he earned a Doctor of Dental Surgery degree in 1986. Desiring an advanced level of understanding that would greatly elevate the quality of care he would be able to provide as a health care professional, he went on to complete a general residency program at Yale University School of Medicine. Taking great interest in advanced surgical treatment, he returned to Northwestern University to pursue training in the specialty of periodontics; during which time he conducted and published original research, in addition to obtaining a Master of Science degree.
Upon completion of his formal education, Dr. Pranger became the first non-European citizen to be granted "Life-time Practice Privileges" in the European Community and commenced private practice in Verona, Italy.
Remaining academically stimulated, Dr. Pranger continues the pursuit of higher learning in his specialty and has gone on to complete extensive training in surgical oral implantology at Temple University School of Dentistry as well as the Misch International Implant Institute. Dr. Pranger also maintains membership in numerous professional organizations.
It has been since 1991 that Dr, Pranger has maintained a private practice forum encompassing the greater Chicago area.
When not engrossed in his professional commitments, Dr. Pranger has studied archaeology in the Middle East, marine biology, and is a certified diver, in both the Atlantic and Pacific Oceans and the Gulf of Mexico. He has also traveled throughout Europe enjoying his passions of skiing, bicycling, hiking and photography.